Sunna Affiliate Program for Pros
WHAT IT IS
2 WAYS TO MAKE MONEY:
1) A way for you to make income on retail products without carrying stock or shipping it yourself! Leave it all up to Sunna.
2) Earn commission when you refer your friends/colleagues to SunnaPro on first time wholesale purchases!

HOW IT WORKS
A unique URL link(s) to Sunna's online store that has an identification code (cookies) in the link. The identification code is unique to each "afflilate" (you) that signs up for the program. The affiliate will then market this link on their social media and online channels.

When a Retail Sunna product is purchased using the retail affiliate link, the affiliate will receive up to 40% commission on the retail amount and the item will be shipped to the client by Sunna Inc.

When a new Wholesale account is set up and a wholesale purchase is made using the wholesale affiliate promo code, the affiliate will receive up to 15% commission on the first wholesale order and the item will be delivered to the client by Sunna Inc.

WHY?
Our goal has always been to help create & support income opportunities for our wholesalers. Sunna Inc wants to make it easier for our wholesalers to capture online sales, saving them time & putting more money in their pockets!


RETAIL AFFILIATE PROGRAM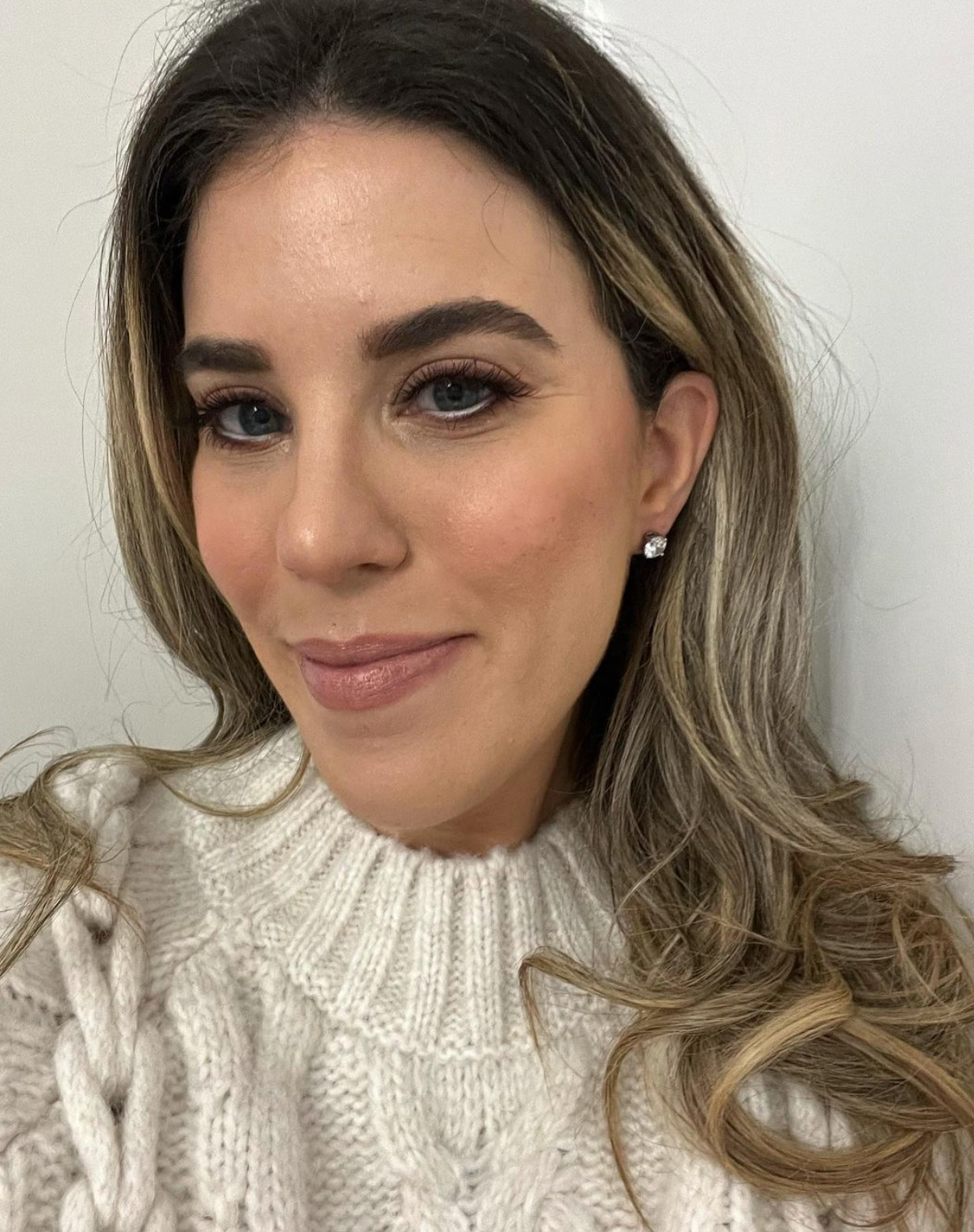 Why Anna loves the affiliate program
"Some times I could kick myself in the butt cause I wish I did it earlier. I never knew how simple it was to generate money in such an easy way!"
– Anna
HER TESTIMONY
The Opportunity
Online sales and e-commerce is a billion dollar industry.
• Saves you time and headaches.
• Make money with minimal effort.
• No online store or website necessary.
Increase brand awareness. The more Sunna products in your clients hands, the more they will seek you out when needing a service.
You're already promoting products on your social media sites. Make it easy for clients to buy with the click of a button.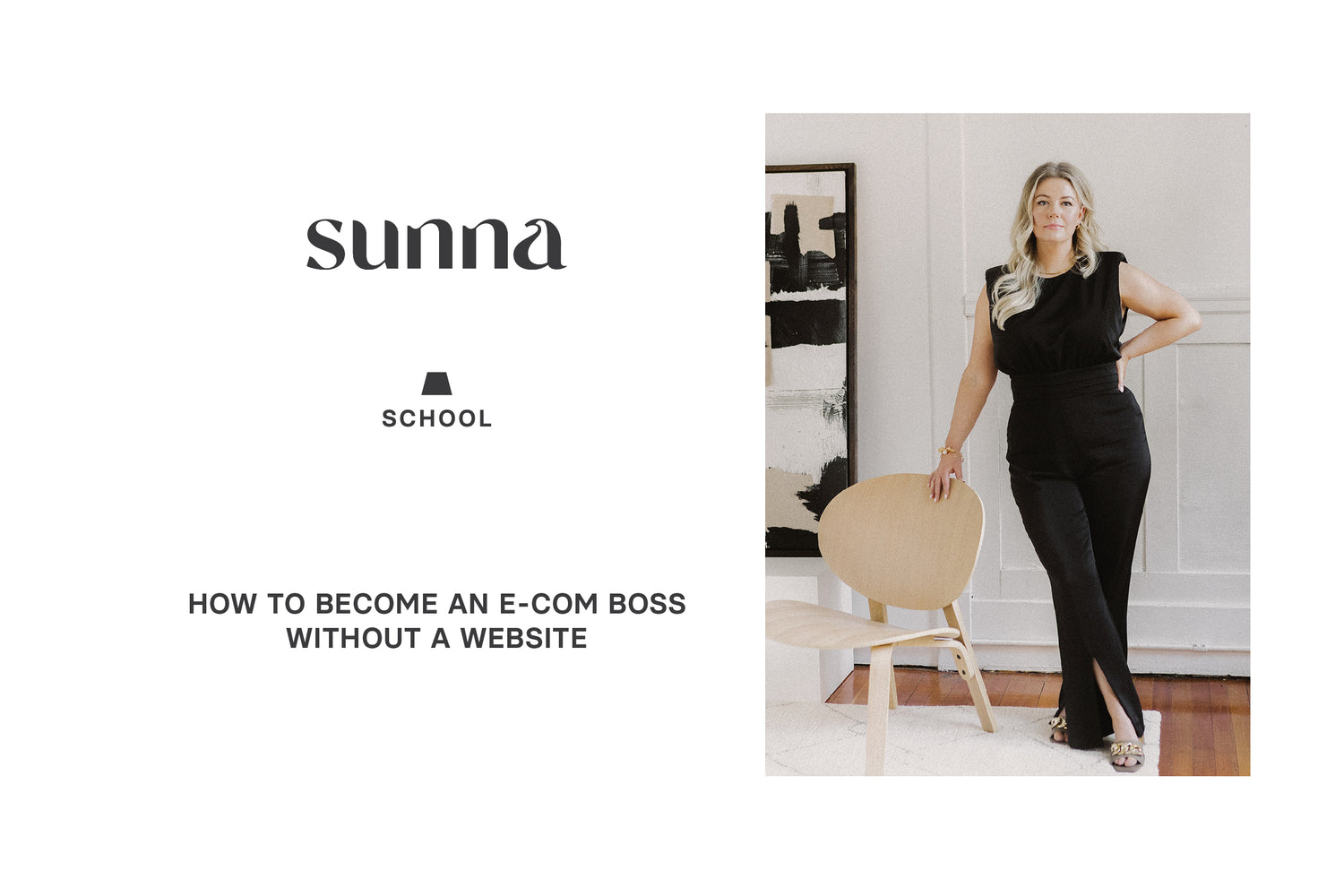 Learn how to make money while you sleep with e-commerce expert & Sunna Affiliate link creator, Brandi Tindall!
WATCH NOW